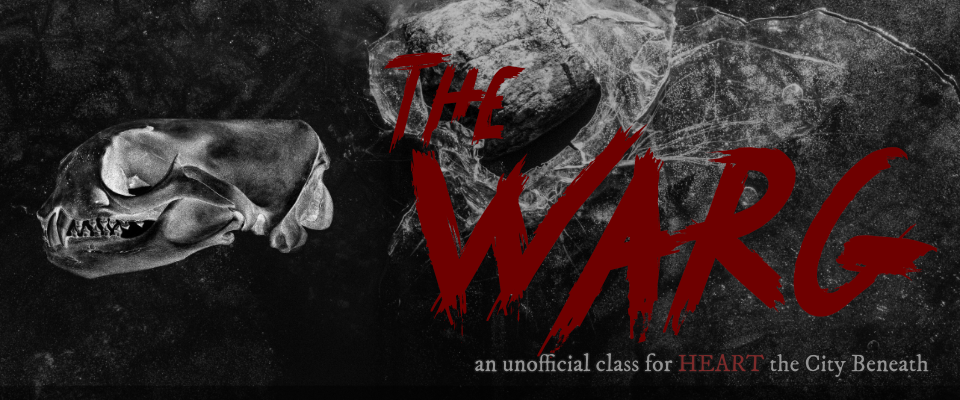 The Warg
The Heart is alive. It is blood and sinew and tooth and claw. It is predator and prey, life and death, change and evolution.
And so are you.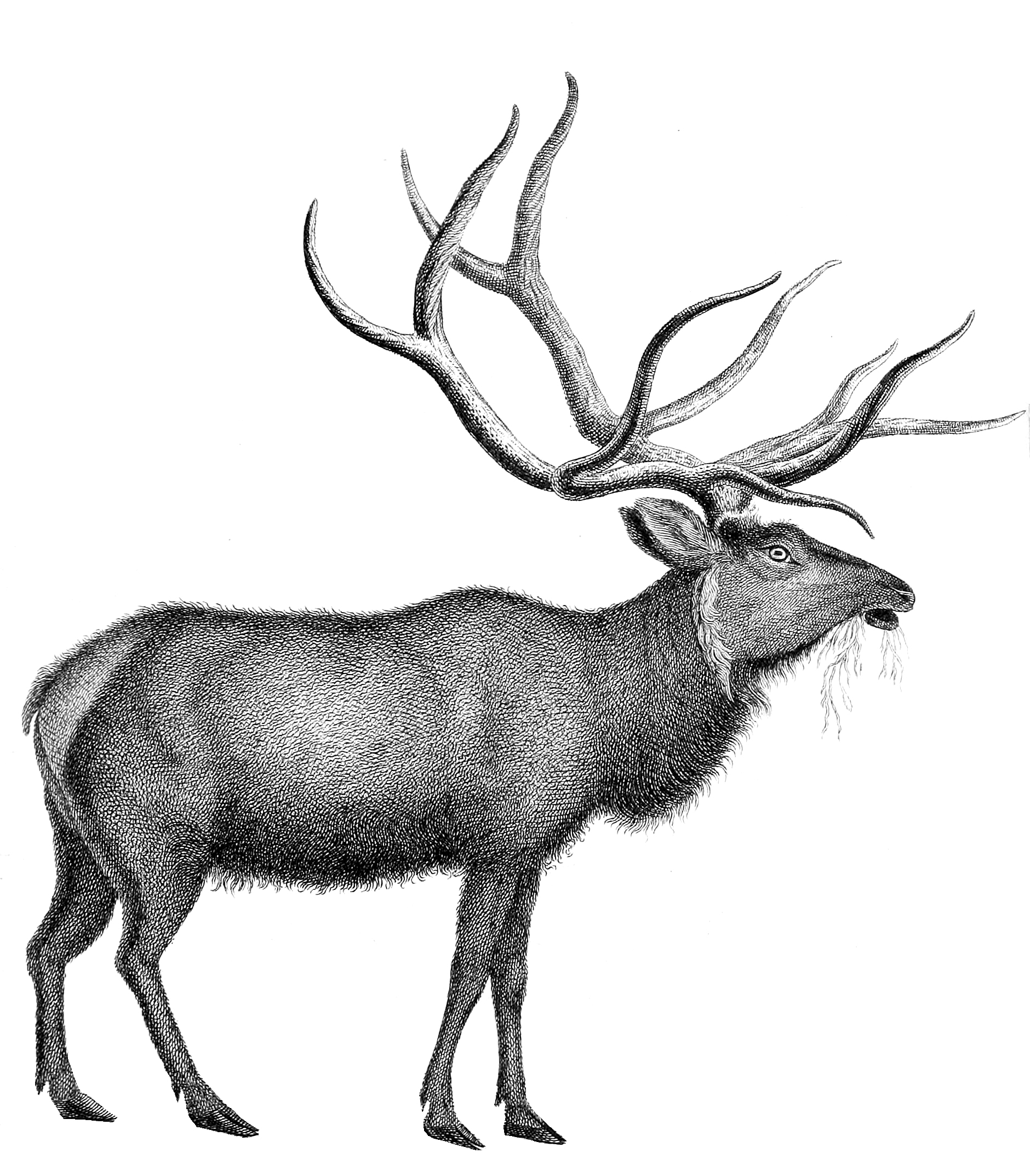 THE WARG is a shapeshifting player option for HEART: The City Beneath, the tabletop RPG by Rowan Rook and Decard. A master of survival, a protector of the wild, a kindred spirit to plants and animals: the Warg is all this and more.
Take on Wild Forms, gaining new powers on-the-go as you morph into animals
Command trees and other vegetation to smash, strangle, and smother your foes
Stop aging, forever! Get immortal! Be weird about it!
Created for the Binomial Game Jam.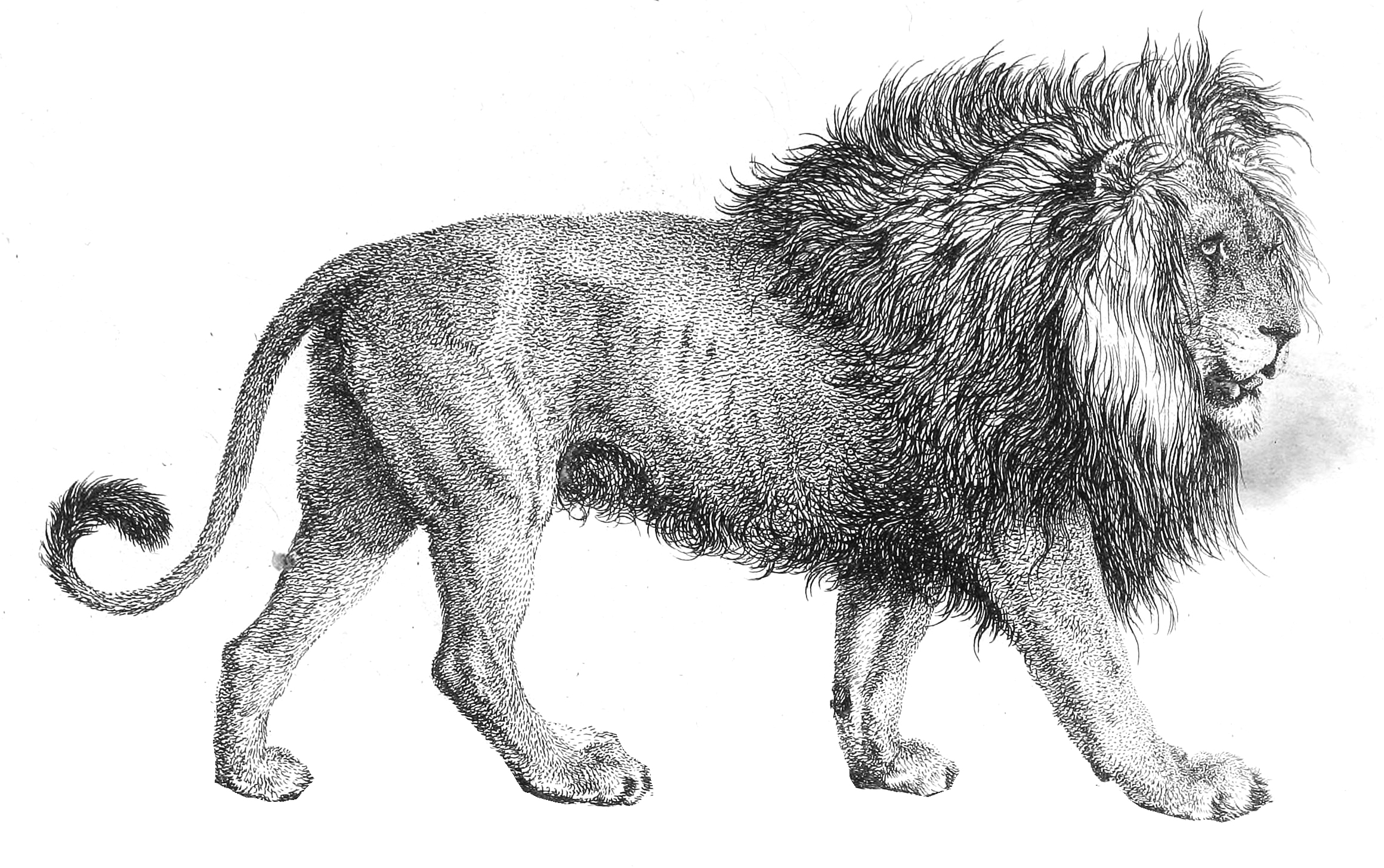 THE WARG is an independent production by Brendan McLeod and is not affiliated with Rowan, Rook and Decard. It is published using the RR&D Community License.
HEART: The City Beneath is copyright Rowan, Rook and Decard. You can find out more and support these games at rowanrookanddecard.com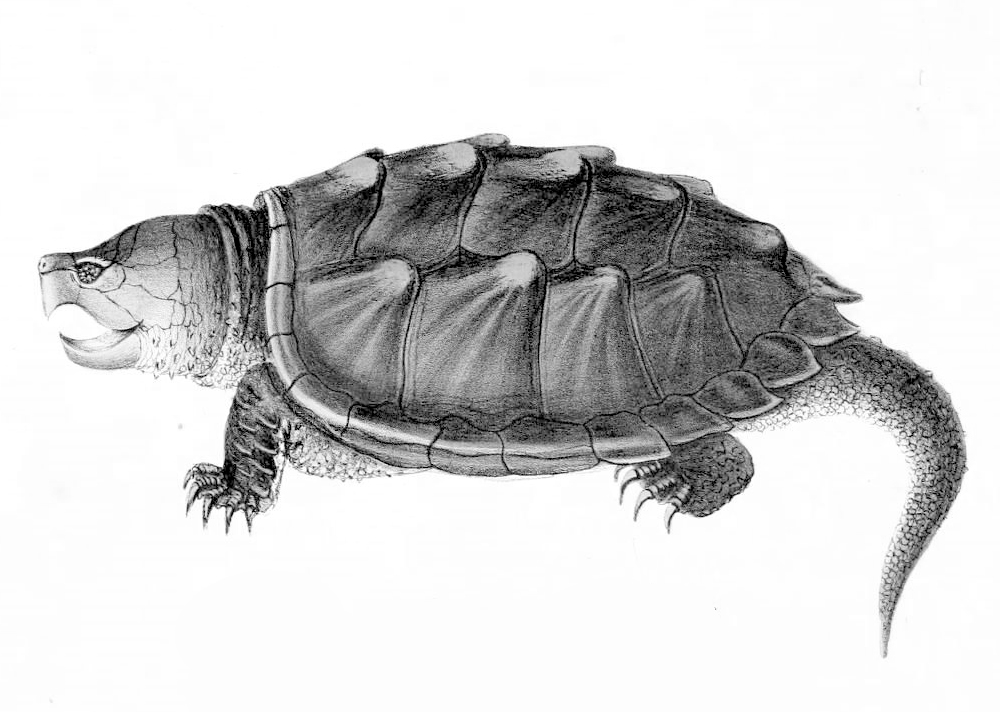 Download
Click download now to get access to the following files: